About Us
"You really can change the world if you care enough"
We are your perfect parenting partner to provide a transformative early learning experience for your gen-smart kids, with the best-in-class learning environment rooted in foundational Indian values and universal ethics

Selected as one among the top preschool-cum-daycare centres in India, by Education Today for the second consecutive year.
Two nominations at the International School Awards, Dubai for 2018-19
Member of the early childhood education,India. Audited and certified for quality delivery.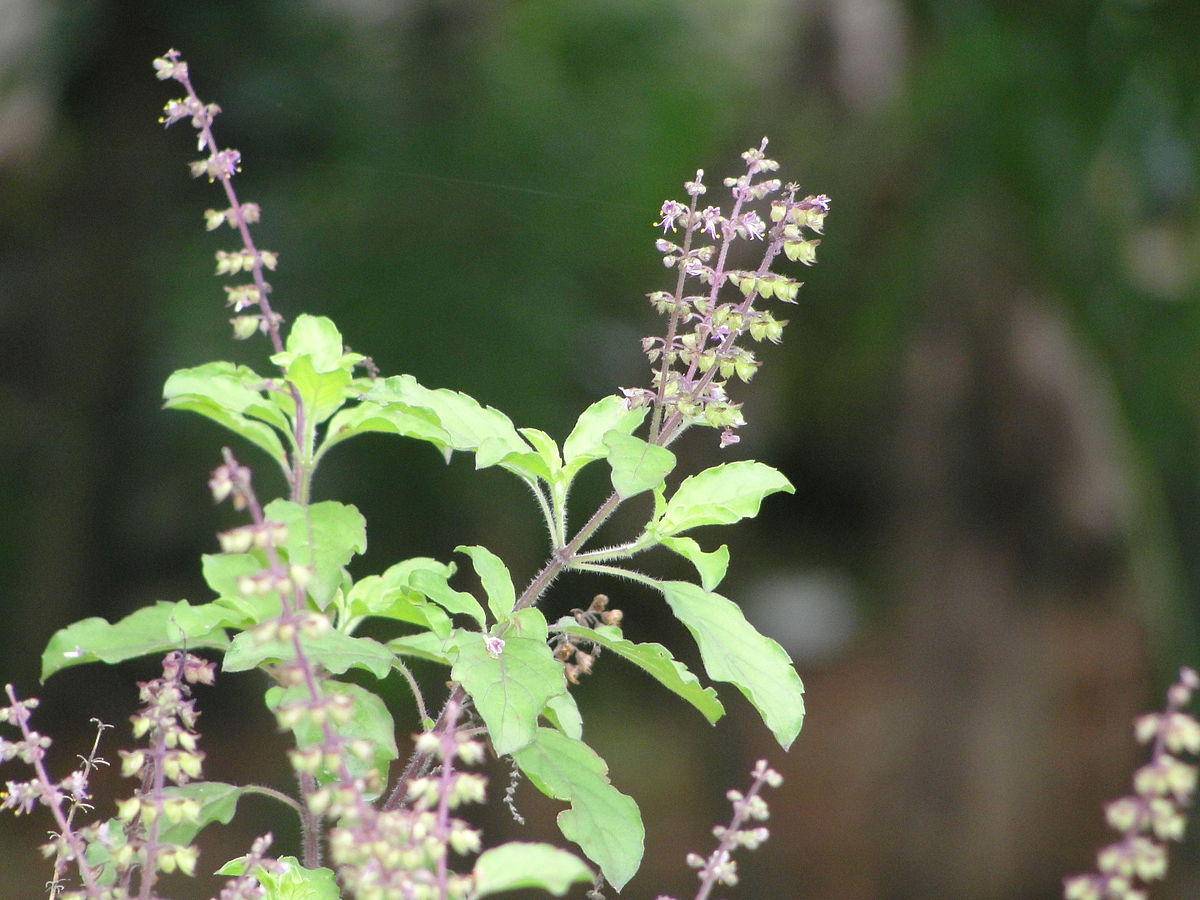 'Basil Woods' is an early learning initiative of National Institute of Value Education (NIVE) to inculcate universal values and ethics along with imparting physical/cognitive learning in the formative years of early childhood development. Basil Woods currently runs preschools and daycare centers across Bangalore and Hyderabad, in India.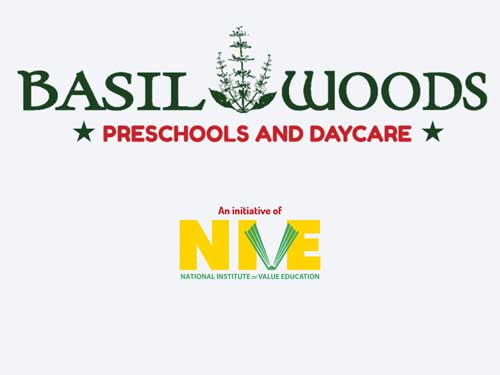 NIVE focuses on imparting value education and life skills to students of all ages. The founding team of NIVE includes the trustees of Akshaya Patra, which is the world's largest NGO-run mid-day meal program catering to over 1.7 million schoolchildren in 11 states of the country.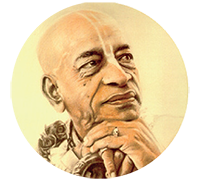 Inspired by
Srila Prabhupada
Founder-Acharya of ISKCON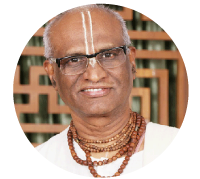 Shri Madhu Pandit Dasa
Chairman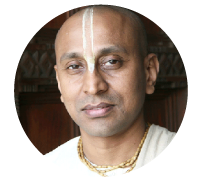 Shri Chanchalapati Dasa
Vice-Chairman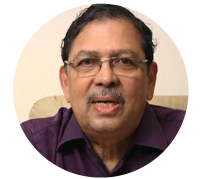 Justice N Santosh Hegde
Advisory Board Member
Where young minds bloom and blossom!
Basil Woods – Preschools and Daycare